The Road So Far Autographed Collectable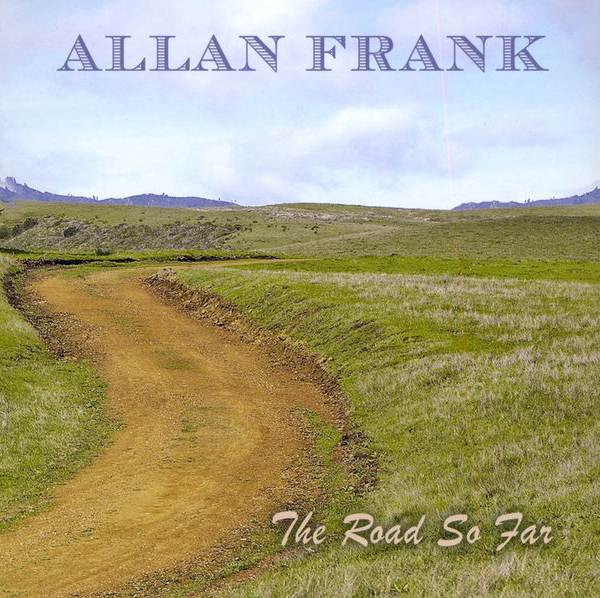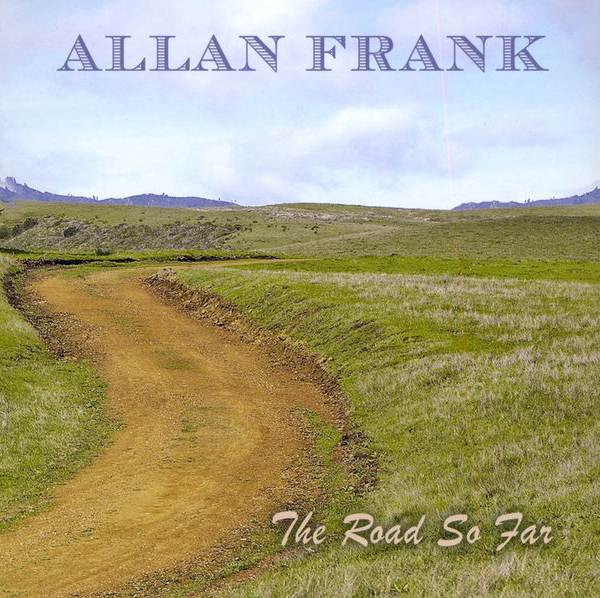 The Road So Far Autographed Collectable
A collectable autographed copy of The Road So Far, inscribed to you or a loved one.
Allan Frank's debut release, The Road So Far, is now available in beautiful full-color deluxe packaging with 14 tracks, a lyric booklet with stunning landscape photos, and a 9 minute bonus video interview.

The album introduces us to a rich, vibrant cross-section of sounds from rootsy folk, to bluegrass, to country, that will take you on a timeless journey. Allan's varied and unique vocal stylings range from folksy warmth to heartbreaking resignation and we are introduced to a quality of songwriting that shows the depth of years spent developing his craft. This is an album you can put on and for almost an hour escape in a world based in the rural south and middle America.