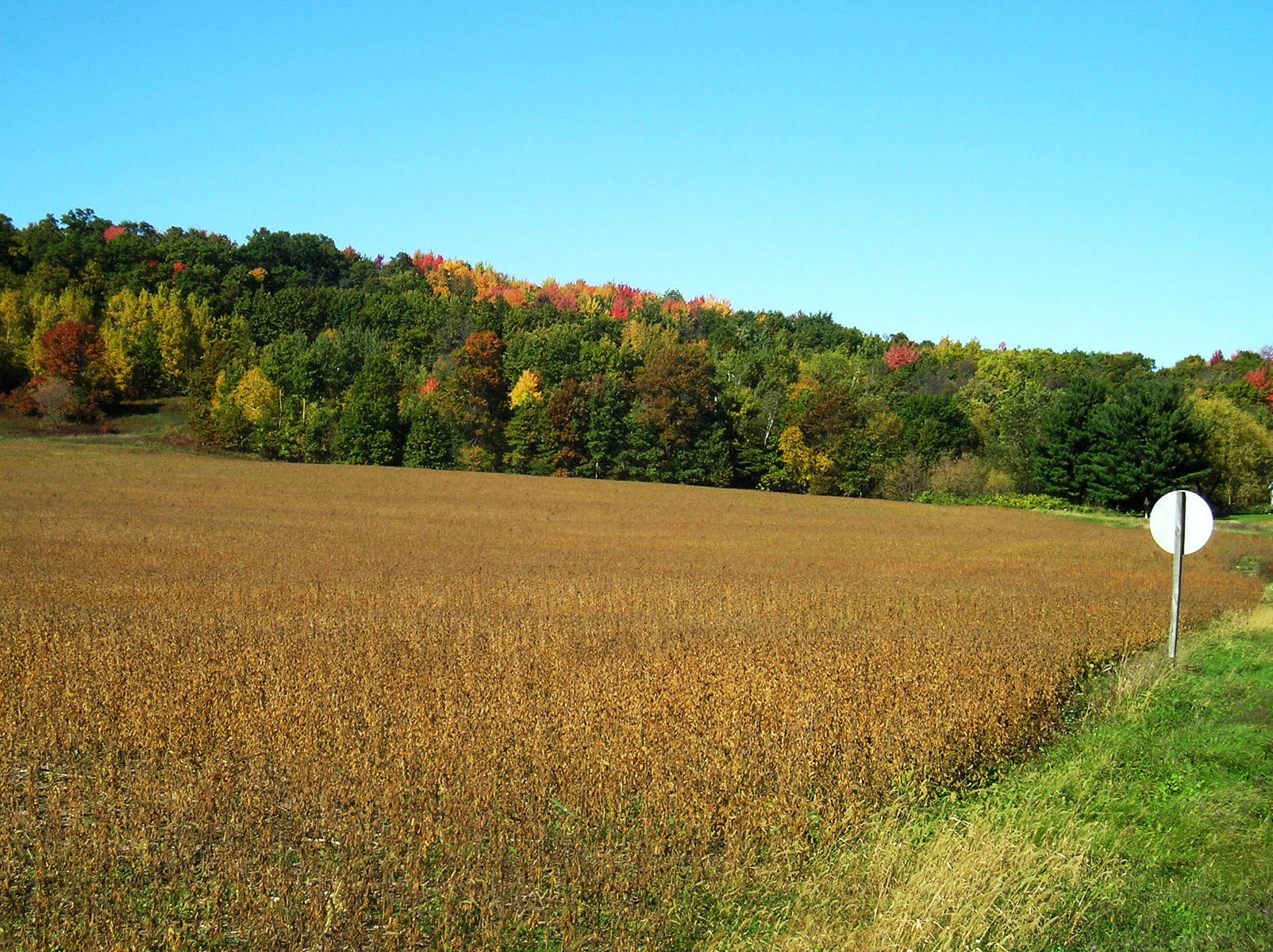 The Songwriter
The songs listed below are demo recordings meant to showcase songs for publishers, artists, and record companies. Written by myself or with co-writers, they are not intended for "commercial use." That is, they are never intended to be released on CDs or other mechanical or digital formats in their "showcase" form.

The musicians/singers on these recordings were hired for this purpose only. They have not given permission for their work to be commercially distributed.

Some of these songs may be recorded for release on one of mine or another artists album. At that point they will be available for purchase or download. Although you are free to listen, please respect the rights of the singers and musicians and refrain from copying these "demo" recordings from this Website for personal use.

All songs are protected under US copyright laws and all rights are reserved.

Attention: Publishers, Artist, Record Companies or other music industry professionals - Please contact me through this Web site if you wish to obtain high quality Demo recordings of these songs for your latest project(s).